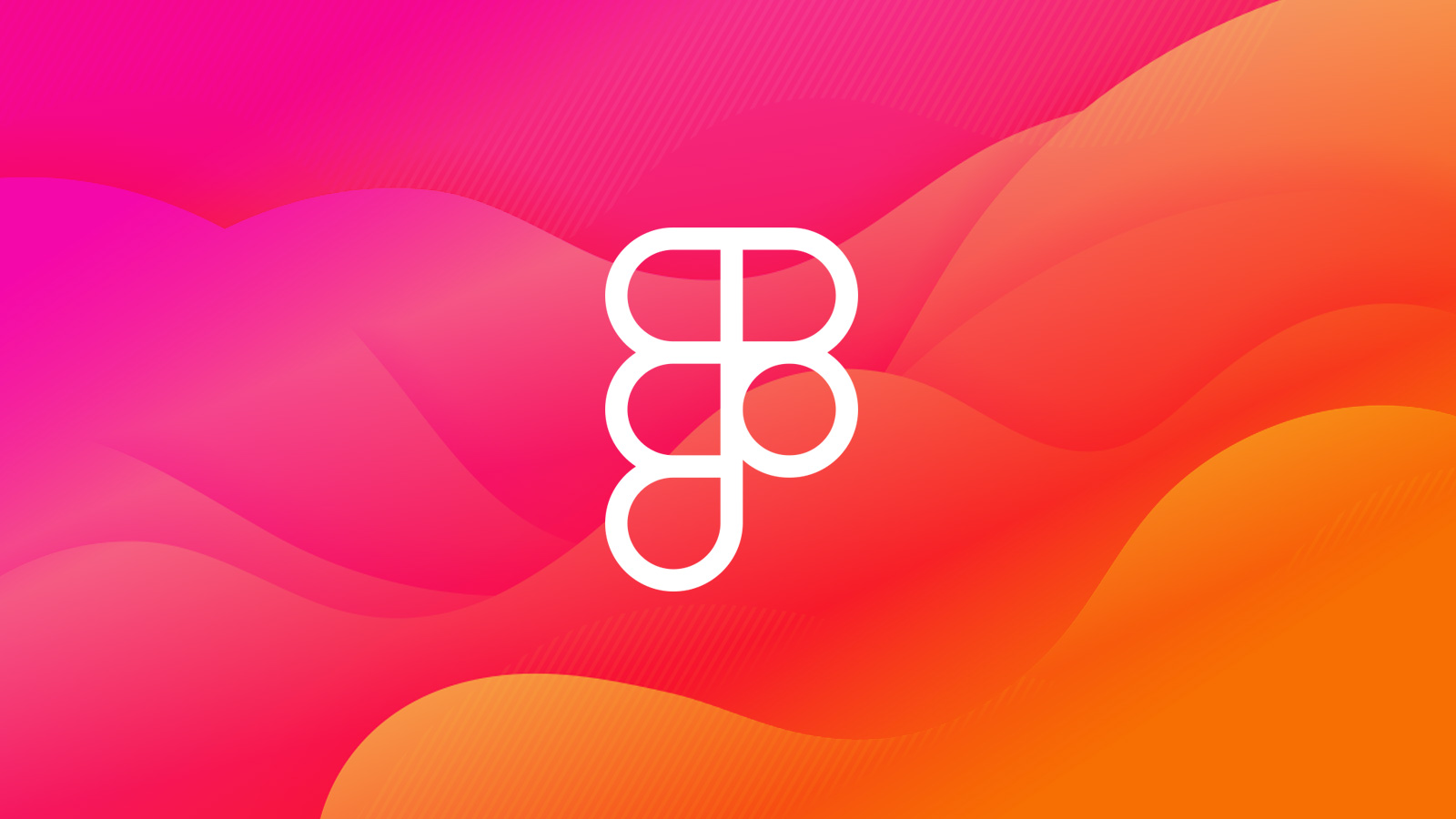 Figma: Little Big Updates
Check out the latest 32 little updates, that are actually pretty big improvements for your design workflow—from on-canvas previewing to improved text styling and much more.
New on-canvas previewing ability when you hover over Layer Blend Modes and more.
Luminance mask now supported. Learn more
Multi-select for better find and replace/edit experience. Learn more
Leading trim to cap text boxes height to baseline. Learn more
Number lists no longer have to start with "1".
Punctuation such as quotations and brackets can hang outside text box. Learn more
Search for your file when you start a new tab on desktop.
Find what you're looking for with file previews on desktop tab hover.
Experience new trackpad haptics in the desktop app.
Bold, italicize, and add links to your comments.
Stay updated on file comments with consolidated notification emails.
Right click to quickly move and consolidate projects.
Component property features like exposed nested instances, are now default on for everyone. Learn more
Additional component property features like preferred instances are also default on for everyone. Learn more
During resizing, image snaps the moment aspect ratio is perfect. You can also hold Ctrl to temporarily disable all snapping.
Select specific fill layer to paste and replace with images or videos without overriding all fills.
Re-align images even while in editing mode.
Easily align non-instance layers relative to nested instance(s). Learn more
Right click on rulers to quickly remove them and all vertical guides. Learn more
You can now apply library updates to a single instance or style.
SVG importing has improved, including support for clip paths and bug fix for the extra path segments issue.
Use Fetch API for your plugin to simplify network requests. Learn more
Use createImageAsync API for your plugin to easily create images. Learn more
Photobooth widget now shows mirror image.
There's now a transparency fill option for FigJam shapes.
You can set default color for FigJam shapes from toolbar.
We've added some animation effects to differentiate FigJam stickies from shapes.
Elements can now stick to the top when vertically scrolling in prototyping. Learn more
Archived frames are now selectable in prototyping settings.
Background blur effects on overlay frames now display correctly in prototypes.
Prototyping links (i.e. from other pages) can now open in the same tab.
Don't forget you can now multi-create prototyping noodles.
Source: Figma Blog