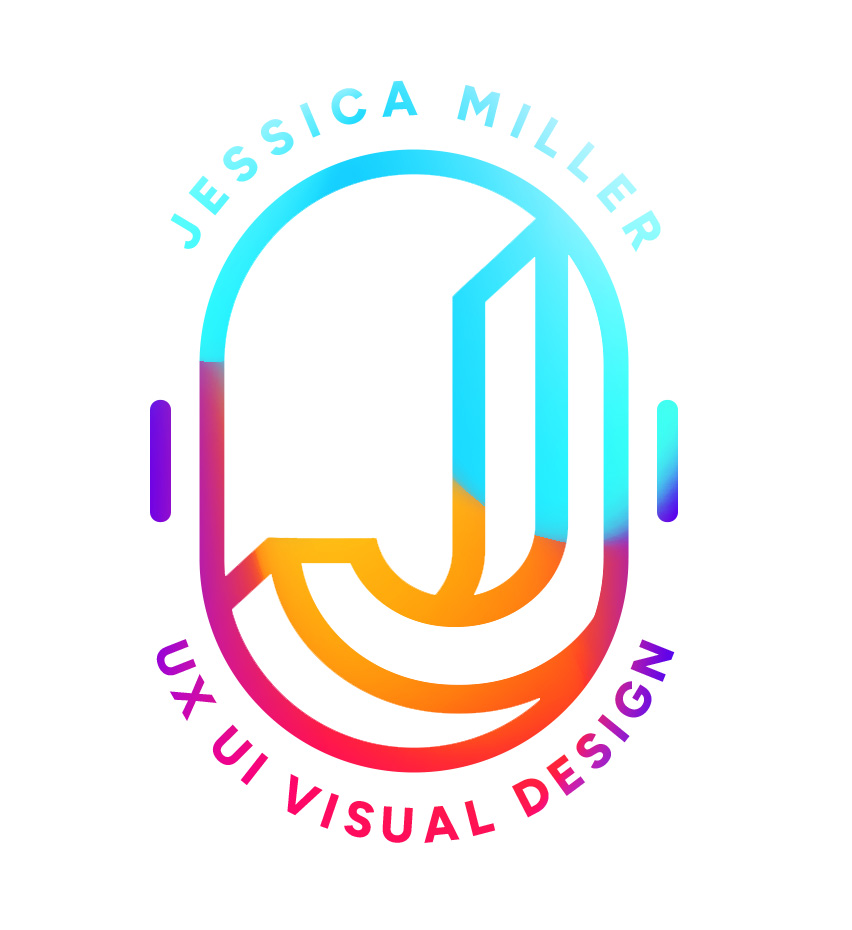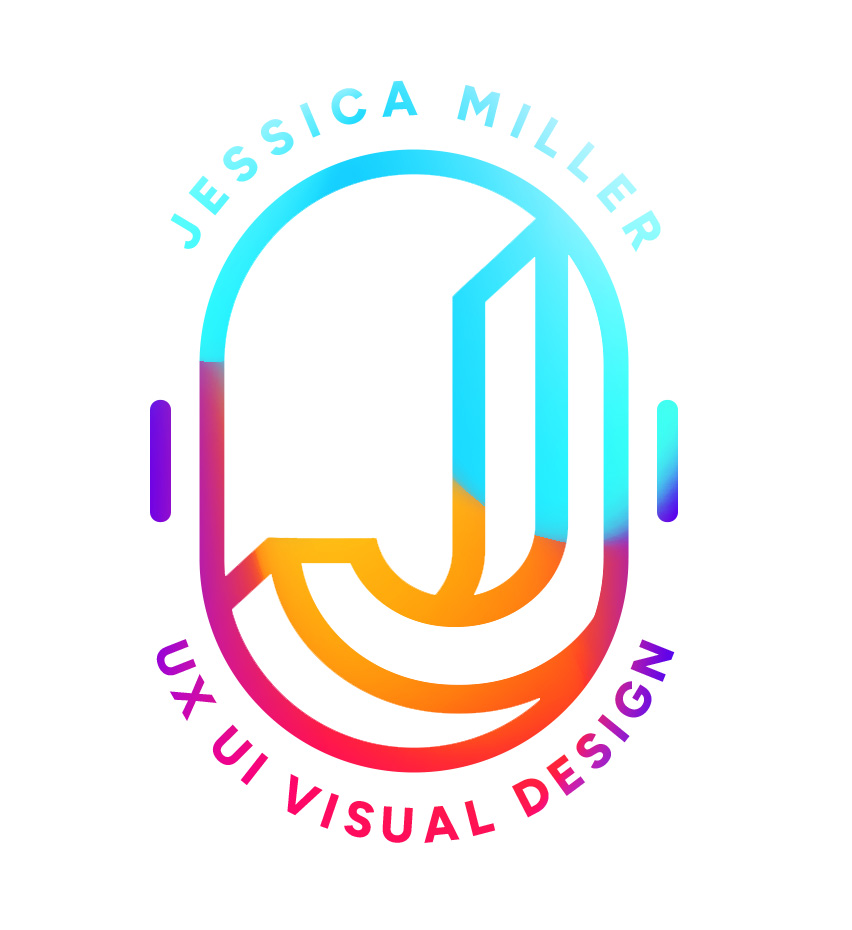 Foundations
Digital design has come a long way since I first entered the industry, especially web design. The design process varies greatly for every client and project, but there are a few methodologies I like to use to create a structured process. 
Design methodologies:
Human-Computer Interaction
User-Centered Design
Design Thinking
Atomic Design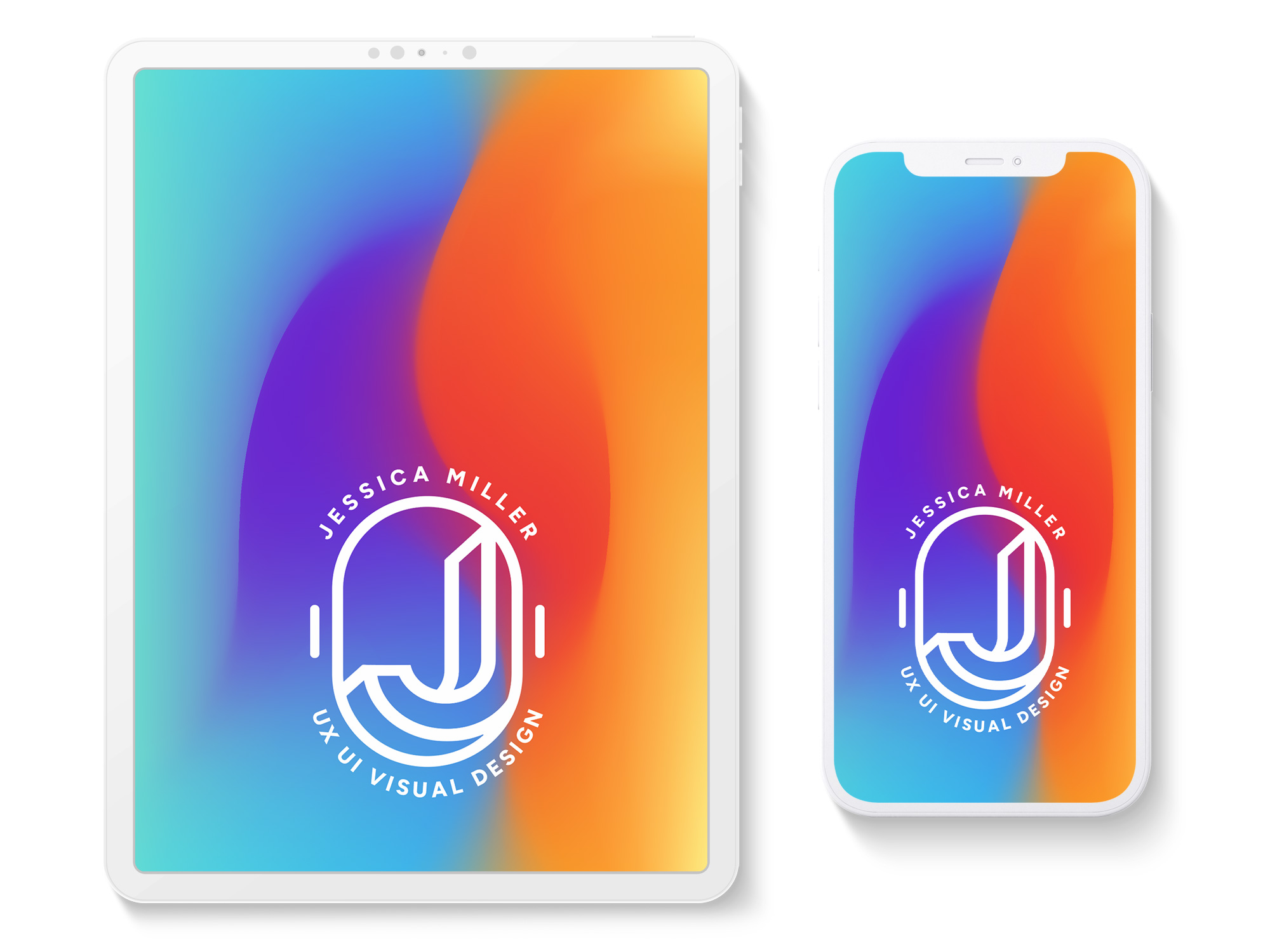 Product / UI / UX Design
For product design spanning the UI and UX spectrum, I work within the space of Design Thinking; a production methodology that I adapt to each project to reach an optimal balance of quality and energy. For both web and system design, I incorporate Atomic Design principles with emphasis on usability, and optimization of structure and system management.
Product design expertise: 
UI Kits / Component libraries (Figma)
System design (Figma)
Interaction design
UX design for web and device

User personas
Moodboards, journey maps
Information architecture
Wireframing, polished comps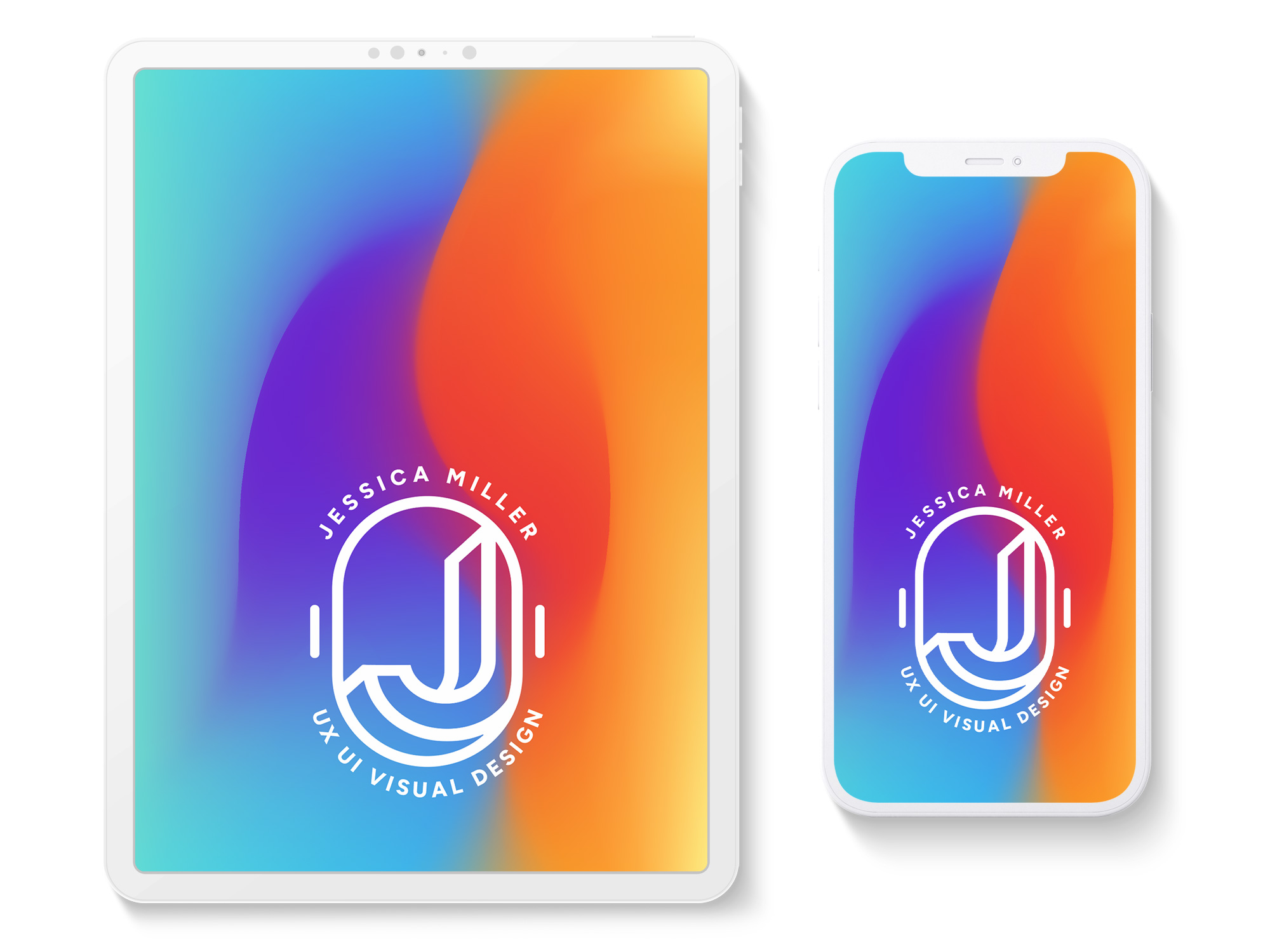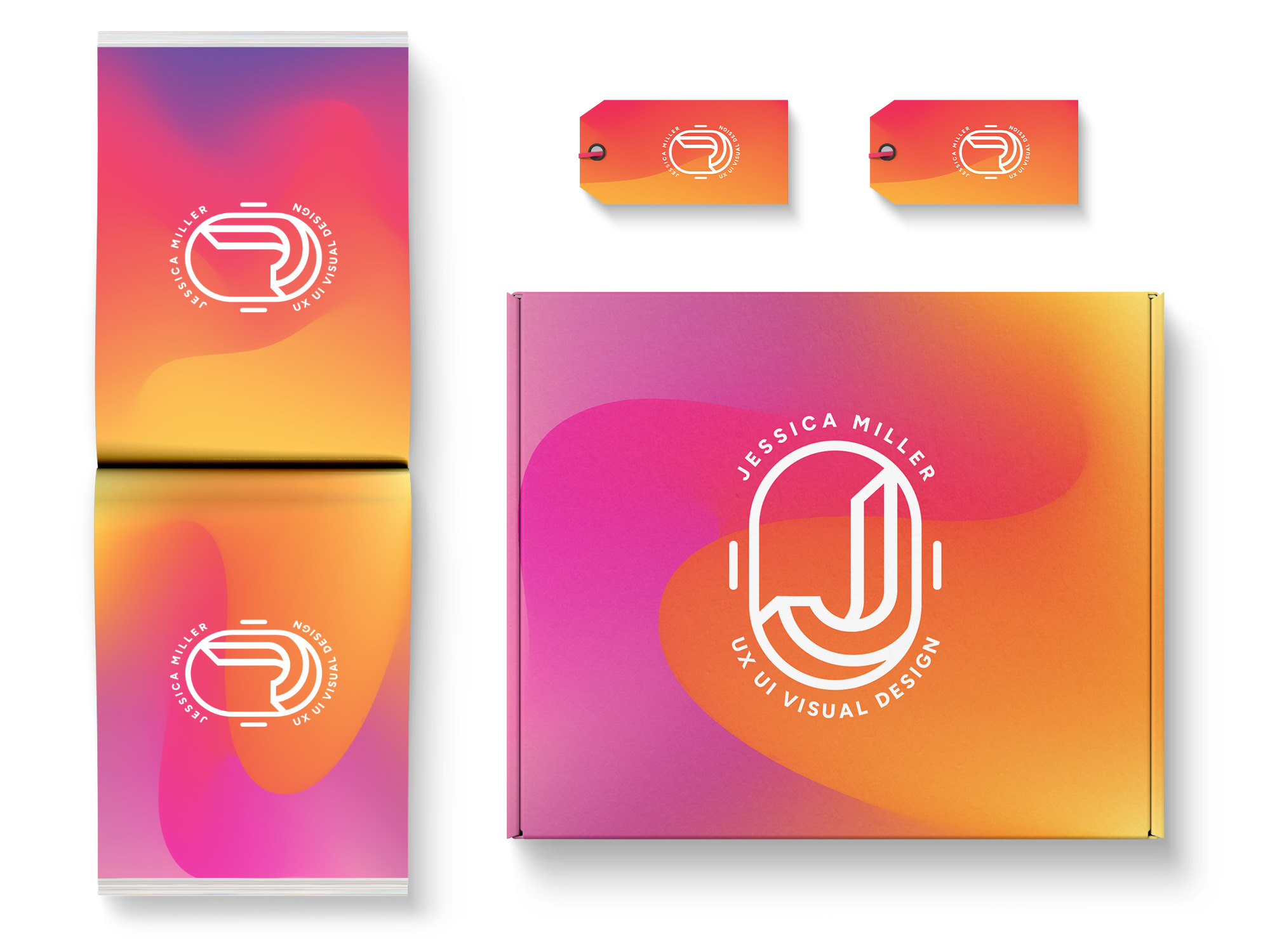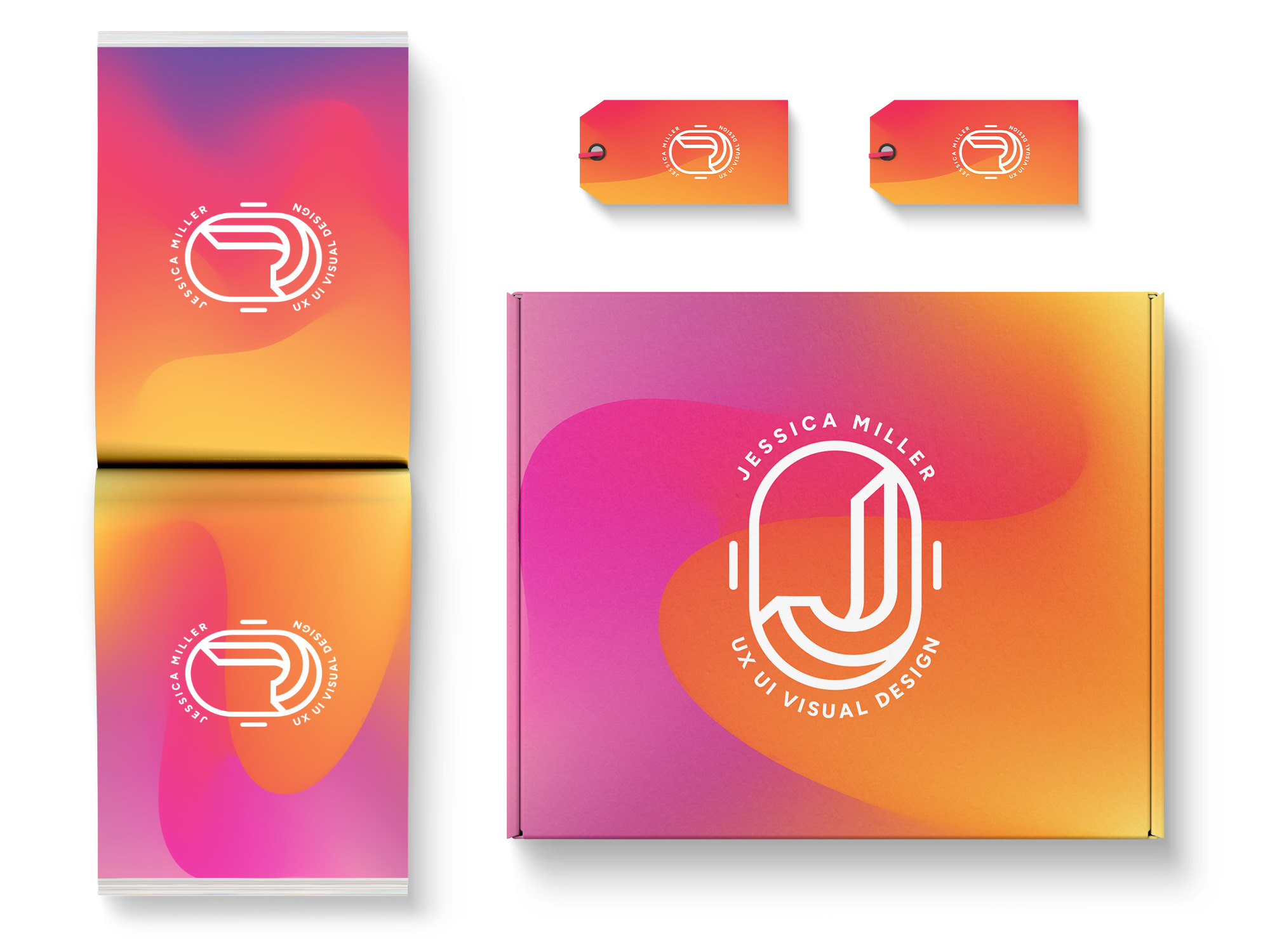 Visual / Collateral Design
Visual Design is an encompassing and overlapping discipline that can include graphic design, brand design, and UX / UI design, depending on the project. Visual design includes promotional and marketing graphic design, all manner of print design, email design, B2B and B2C design, OOH design, and more.
Visual design expertise: 
Print design
B2B, B2C design
Editorial design / layout
Packaging design
Email design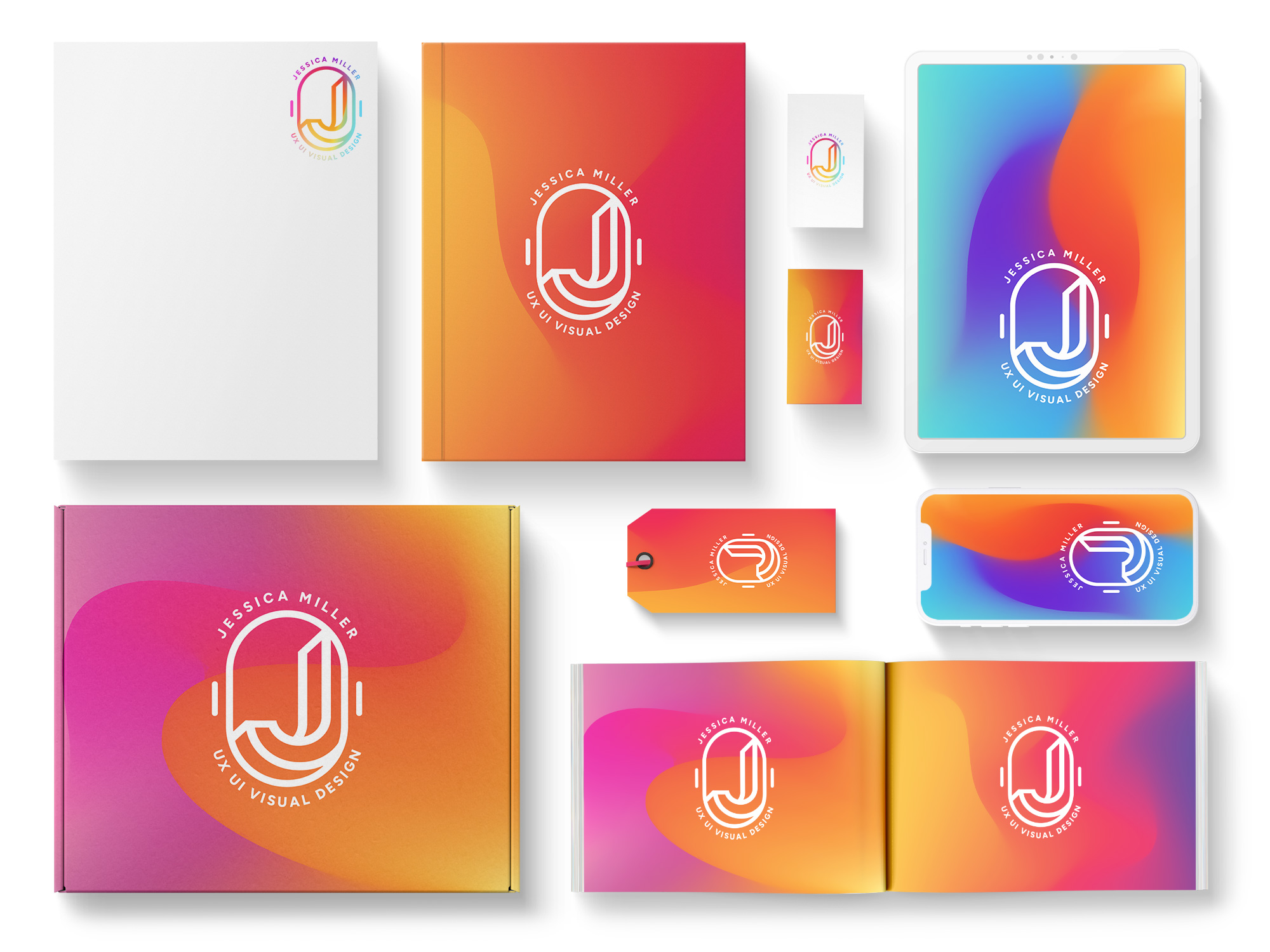 Branding & Identity
Branding is unique for every client, and can vary greatly in depth and scope. I specialize in helping clients develop effective brands that carry their messages.
Branding expertise: 
Style / brand guides
Color exploration
Typography exploration
Logo design
Photo selection and styling
Press kits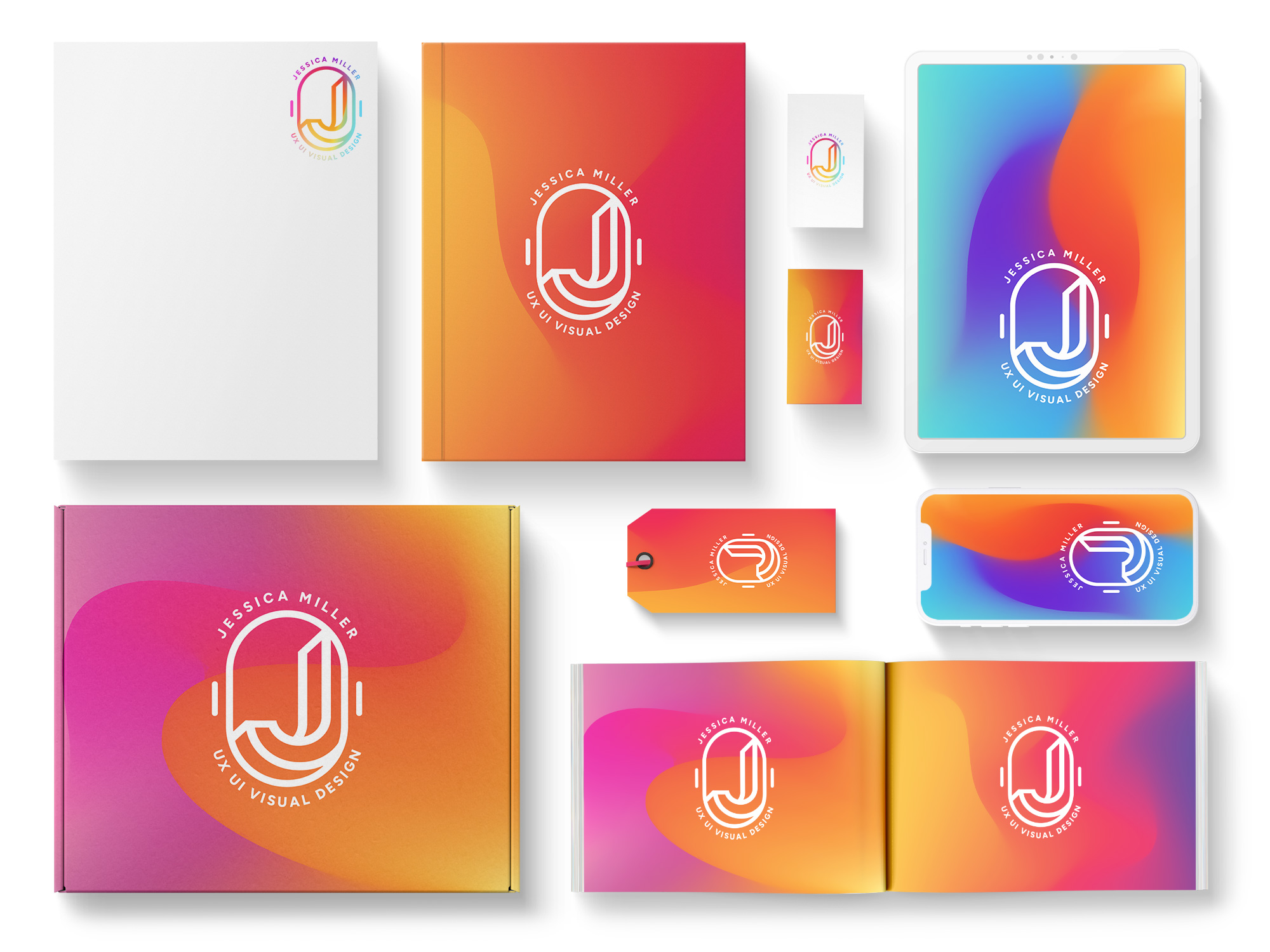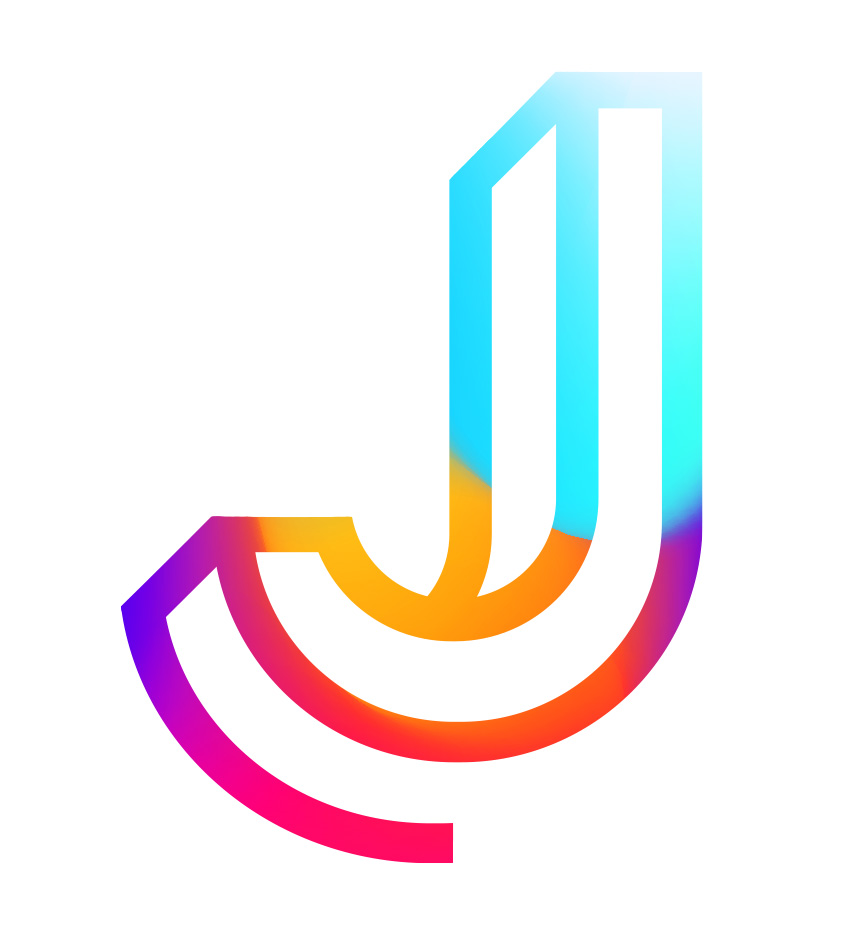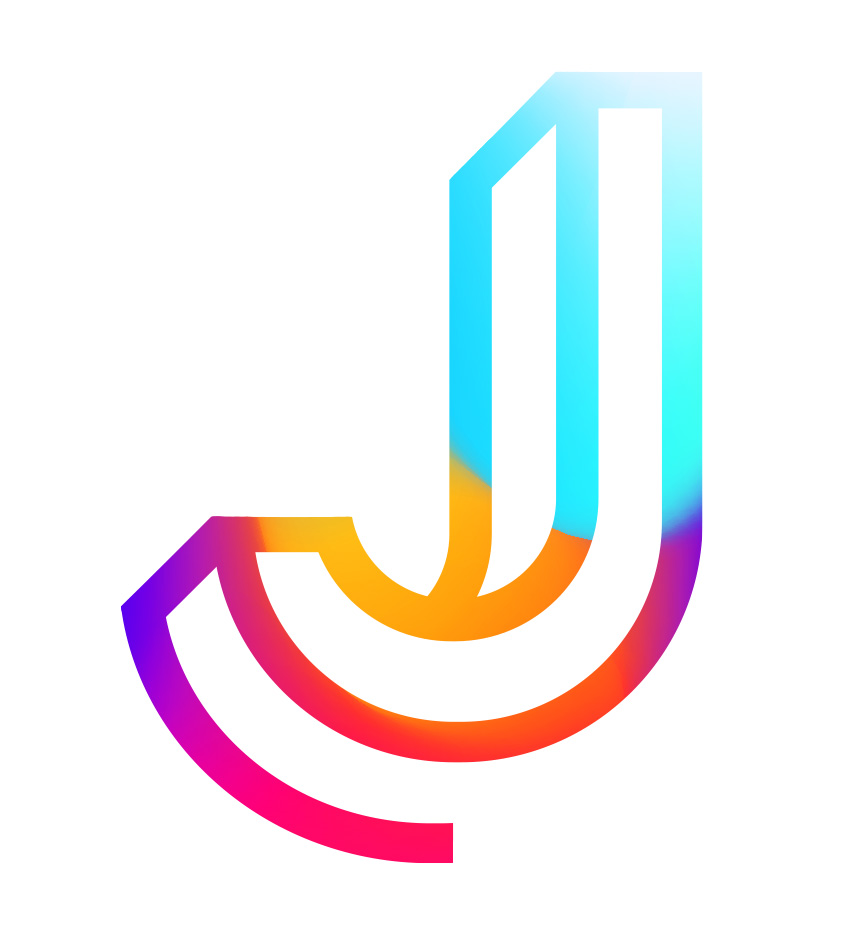 Design Tools
A recent internal survey at Amazon showed that senior level designers specialize in 4 design tools, on average. Although there are many auxiliary and alternative tools used, my primary tools are:
Figma
Photoshop
Illustrator
InDesign