Expertise
My expertise spans the scopes of UX, UI (System Design), Product, and Visual Design. Here's an outline of my foundations and hands-on skills.
Foundations
Digital design has come a long way since I first entered the industry, especially web design. The design process varies greatly for every client and project, but there are a few methodologies I like to use to create a structured process. 
Design foundations:
Human-Computer Interaction
User-Centered Design
Design Thinking
Atomic Design
Primary tools:
Figma
Photoshop
Illustrator
InDesign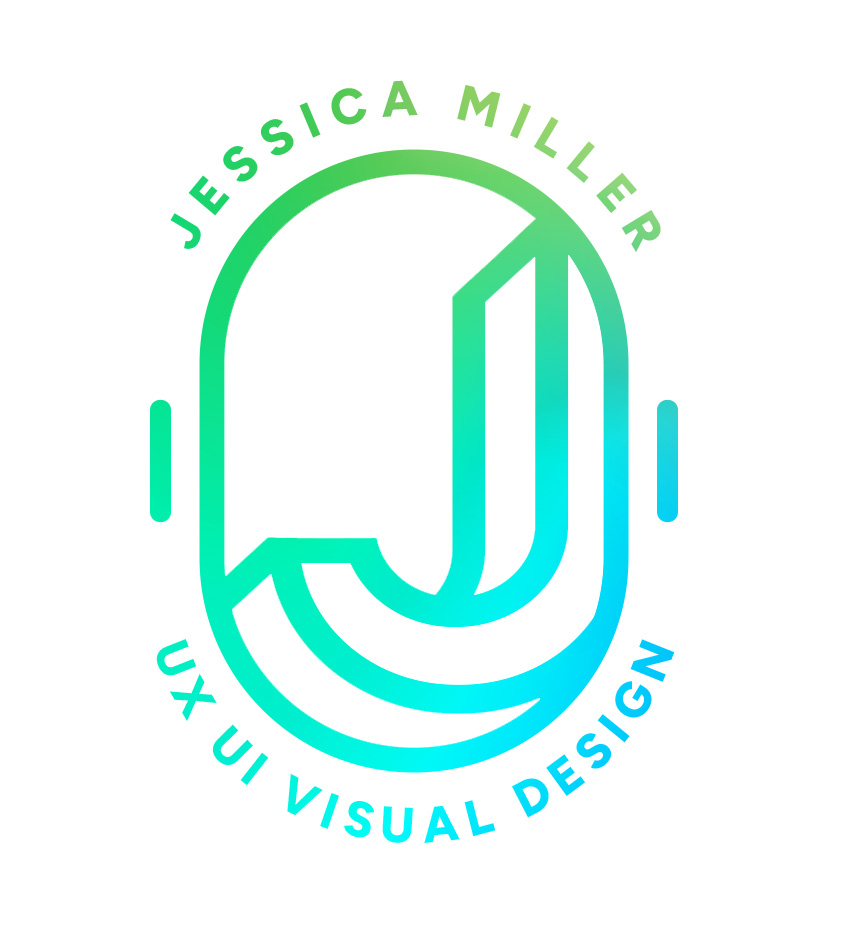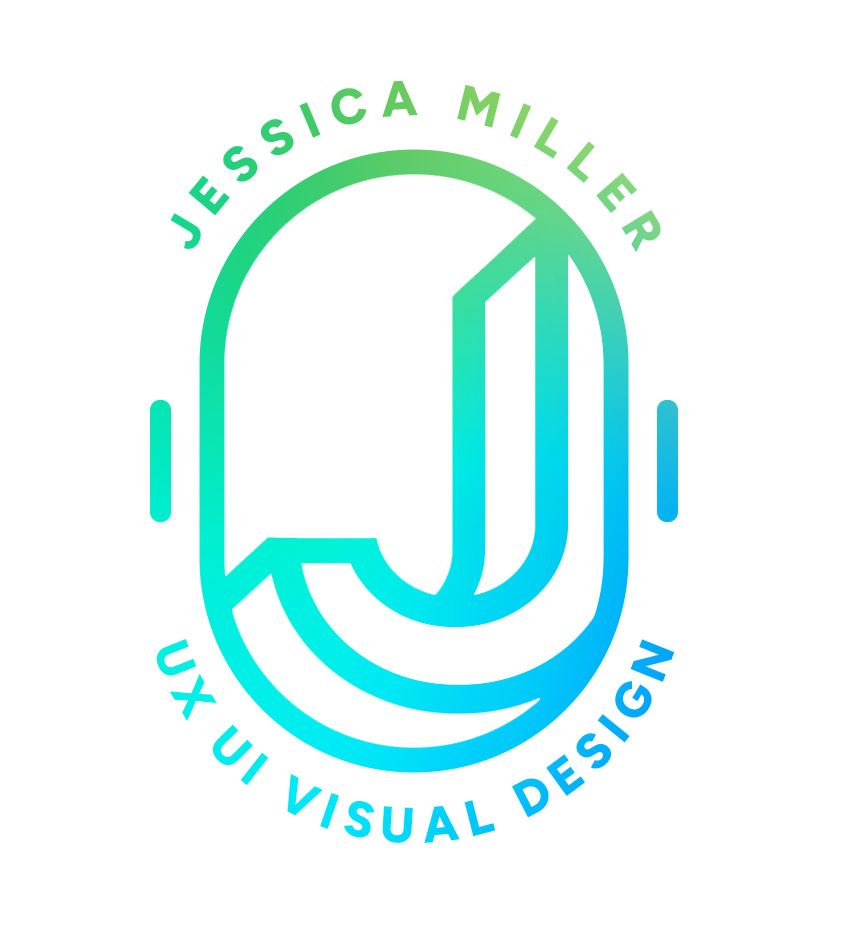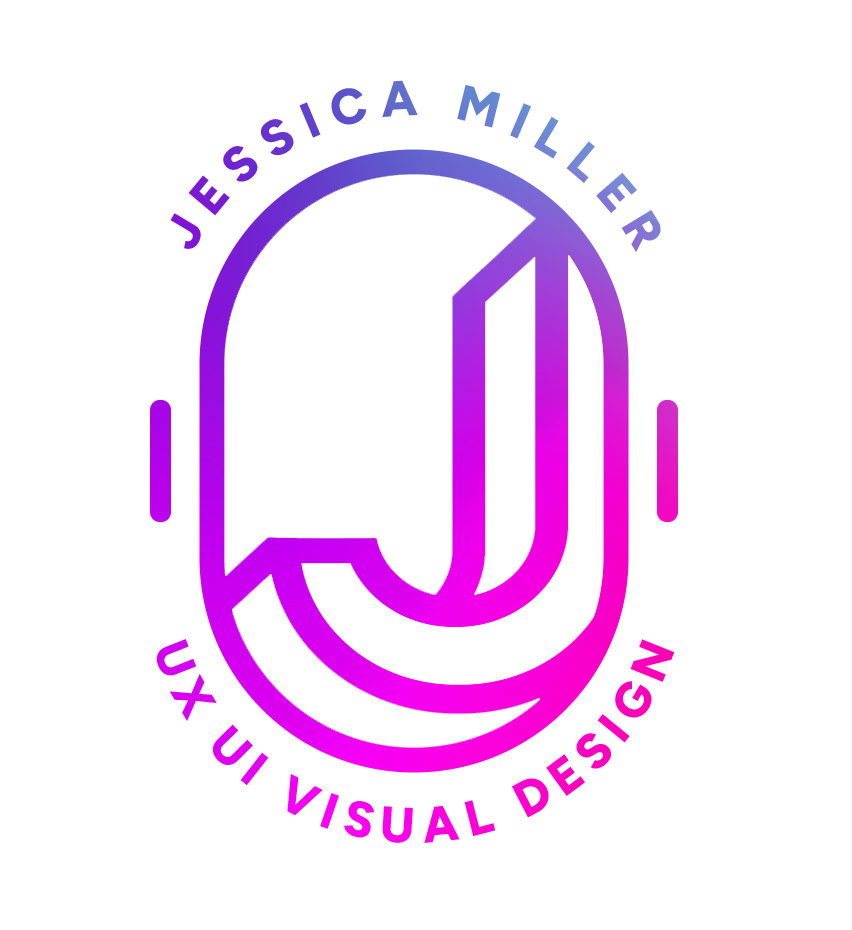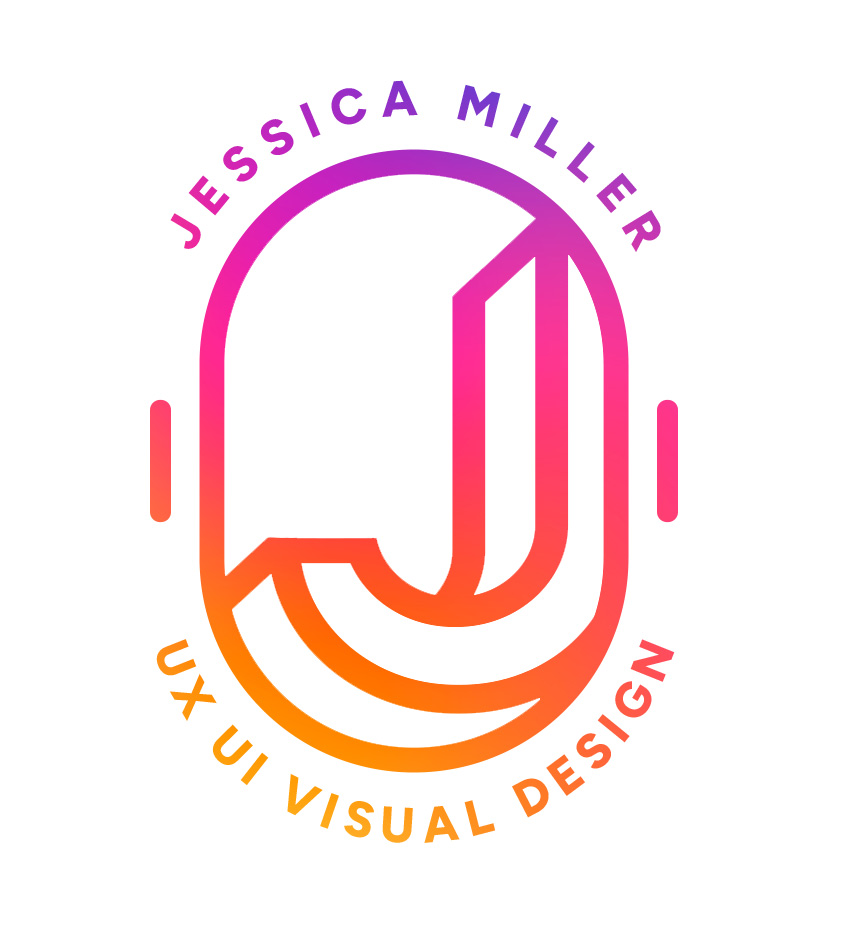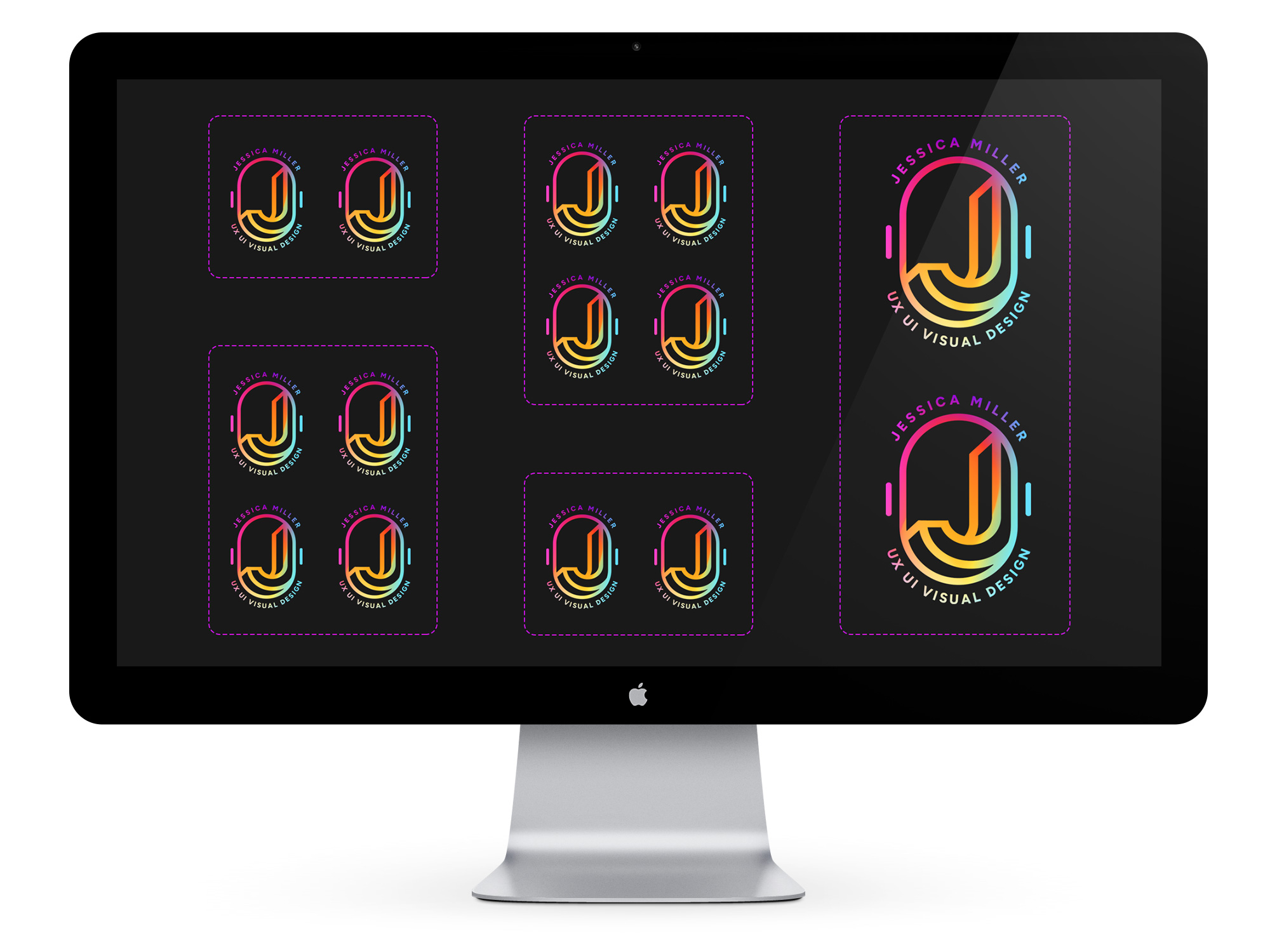 Design Systems,
Component Libraries
Design systems, component libraries, and UI Kits are essential building blocks in modern digital design. My expertise includes building design systems, component libraries, UI Kits, and complex components. I specialize in Figma to create and manage design systems of all types and sizes.
Design system expertise (Figma):
UI kits 
Component libraries 
Component builds
Design systems 
UX / Product Design
For product design spanning the UI and UX spectrum, I work within the space of Design Thinking; a production methodology that I adapt to each project to reach an optimal balance of quality and energy. For both web and system design, I incorporate Atomic Design principles with emphasis on usability, and optimization of structure and system management.
UX / product design expertise:
User personas, moodboards
Journey maps
Information architecture
Interaction design
Wireframing 
Polished designs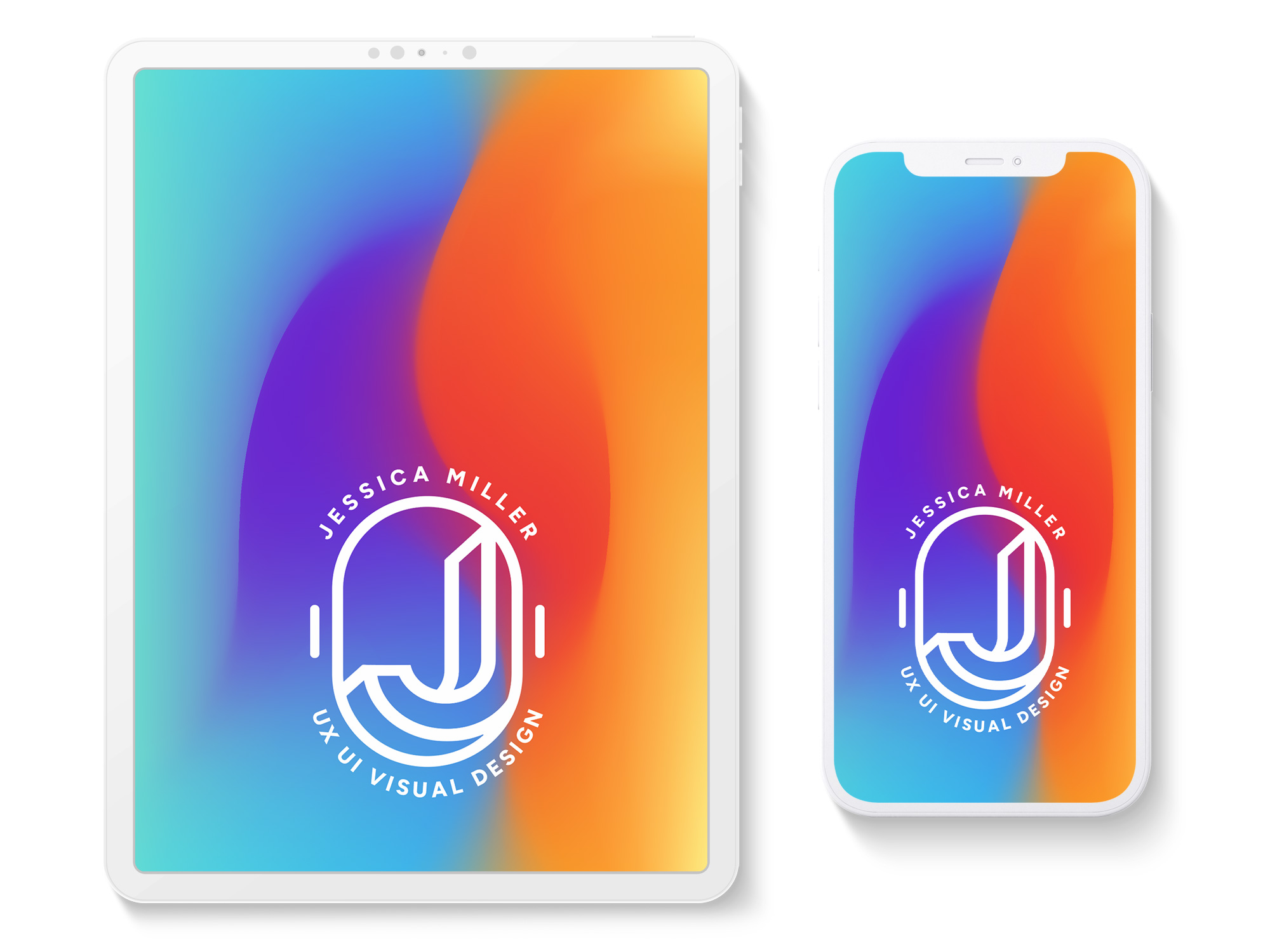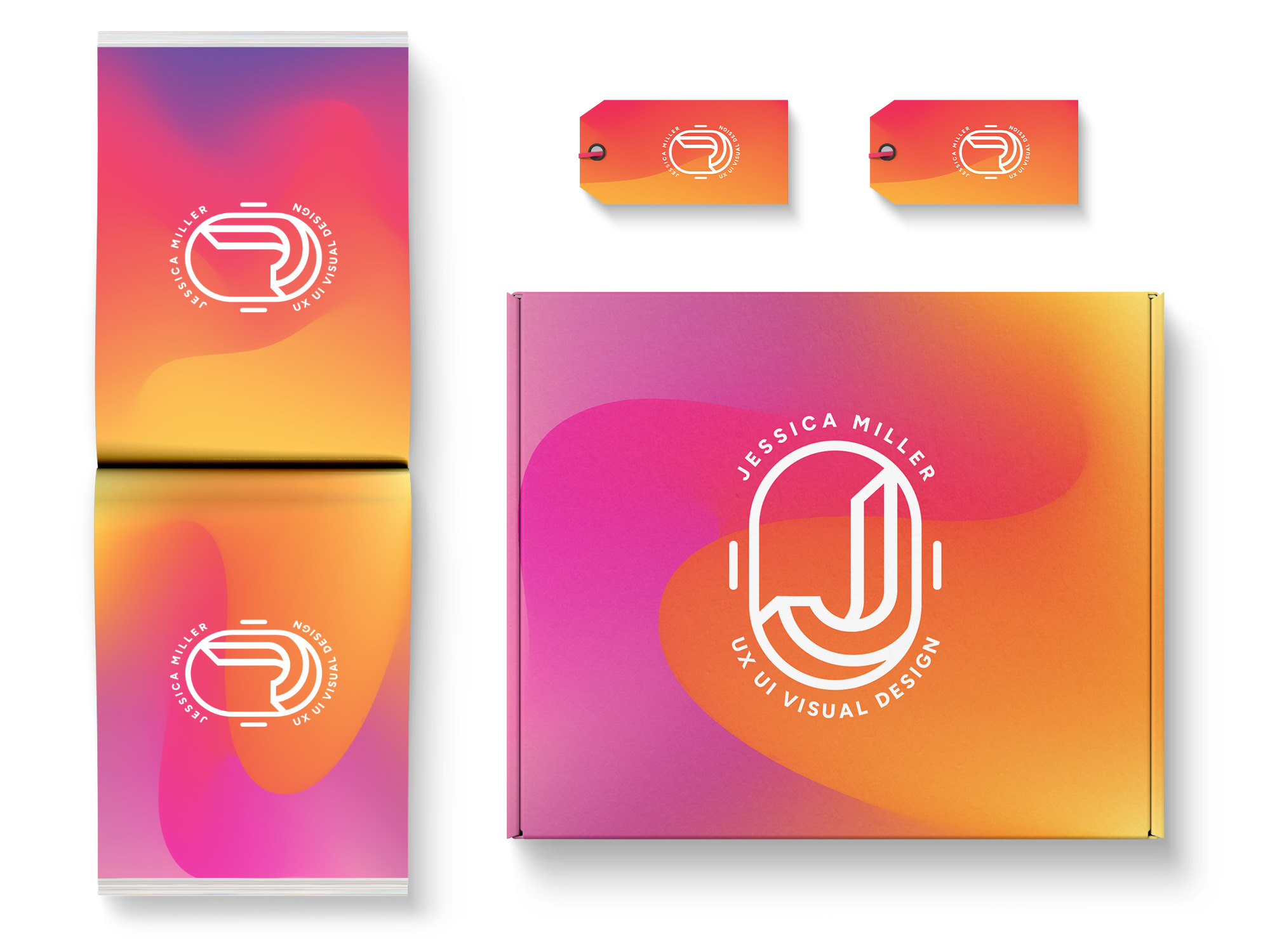 Visual Design

Visual Design is an encompassing and overlapping discipline that can include graphic design, brand design, and UX / UI design, depending on the project. My visual design expertise includes promotional and marketing graphic design, all manner of print design, email design, B2B and B2C design, OOH design, and more.
Visual design expertise: 
Print design
B2B, B2C design
Editorial design / layout
Packaging design
Email design
Branding and Identity
Branding is unique for every client, and can vary greatly in depth and scope. I specialize in helping clients develop effective brands that carry their messages.
Branding expertise:
Style / brand guides
Color exploration
Typography exploration
Logo design
Photo selection and styling
Press kits