RED Haircare
San Francisco, California
RED is an elite salon and haircare line formulated specifically for natural and color-treated redheads. RED's haircare collection is available at wholesale prices for professional salons, and directly to consumers via RED's online store and flagship salon.
PROJECT TYPE
Brand • UX • Visual
My Role
Creative Director
UX Designer
Visual Designer
Info Architect
For RED, I aimed for a vivid, fearless, and edgy aesthetic. Audacious lettering stamped on mohawked models and unconventional beauties are a staple of RED's look. The logo is bold, yet minimal, featuring a wisp of hair strewn across the text.
I went with bold visuals for the website, and developed a comprehensive online store with wholesale and direct-to-consumer purchasing capabilities. Sharing and review incentives were added at checkout, as well as a mailing list prompt with discount codes in exchange for subscription.
Several print items were designed to showcase the beauty and diversity of redheads. I used a collection of shots of red-haired beauties ranging from dark to strawberry blonde, both males and females of all ages, and showcased them in extra large layouts and compilations.
The cosmetic bottle packaging is unmistakable, with red and black overlays, and RED's signature, extra large text.
In all of RED's photography, I avoided editing the natural hair of the models, except to tame fly-aways and clean up artifacts. I wanted to keep the hair looking real, as RED is all about embracing the beauty and characteristic of red hair, not changing it to something it's not.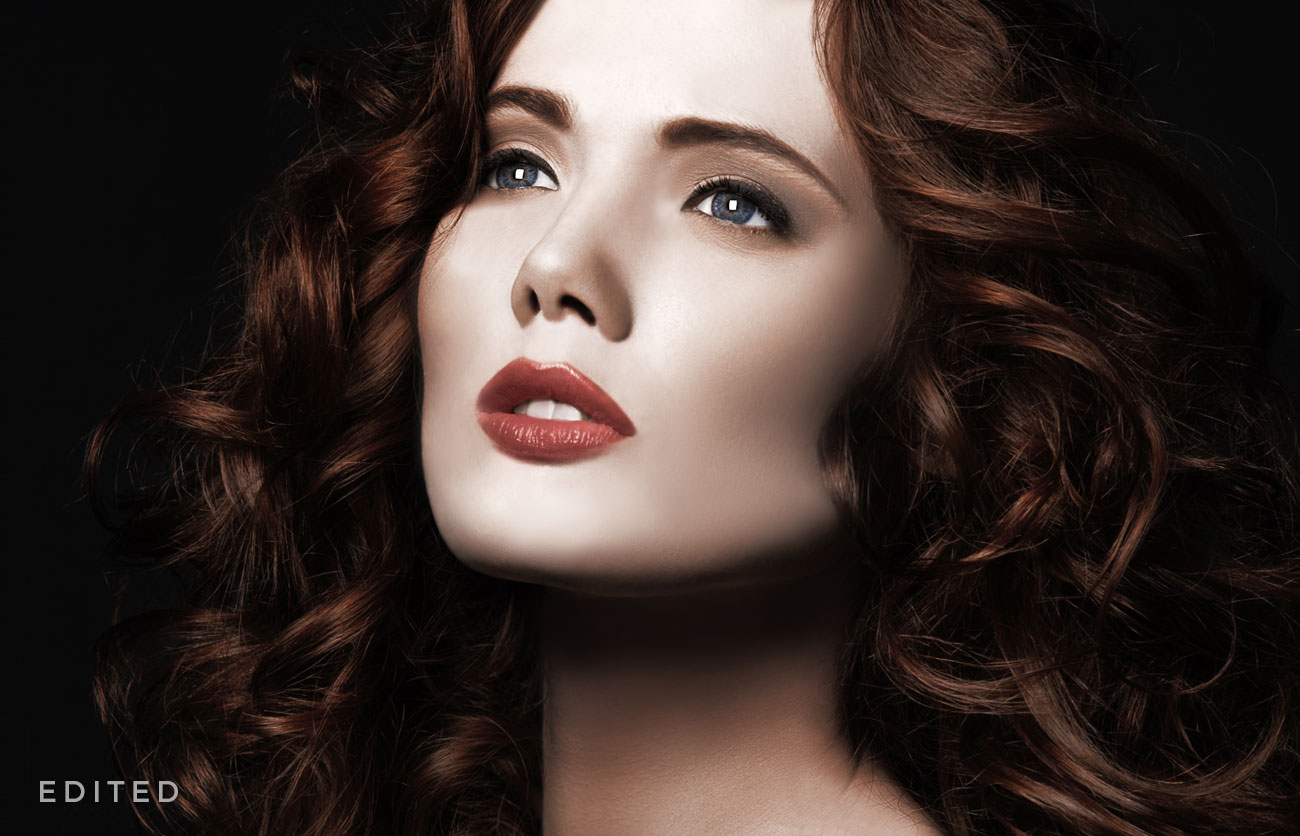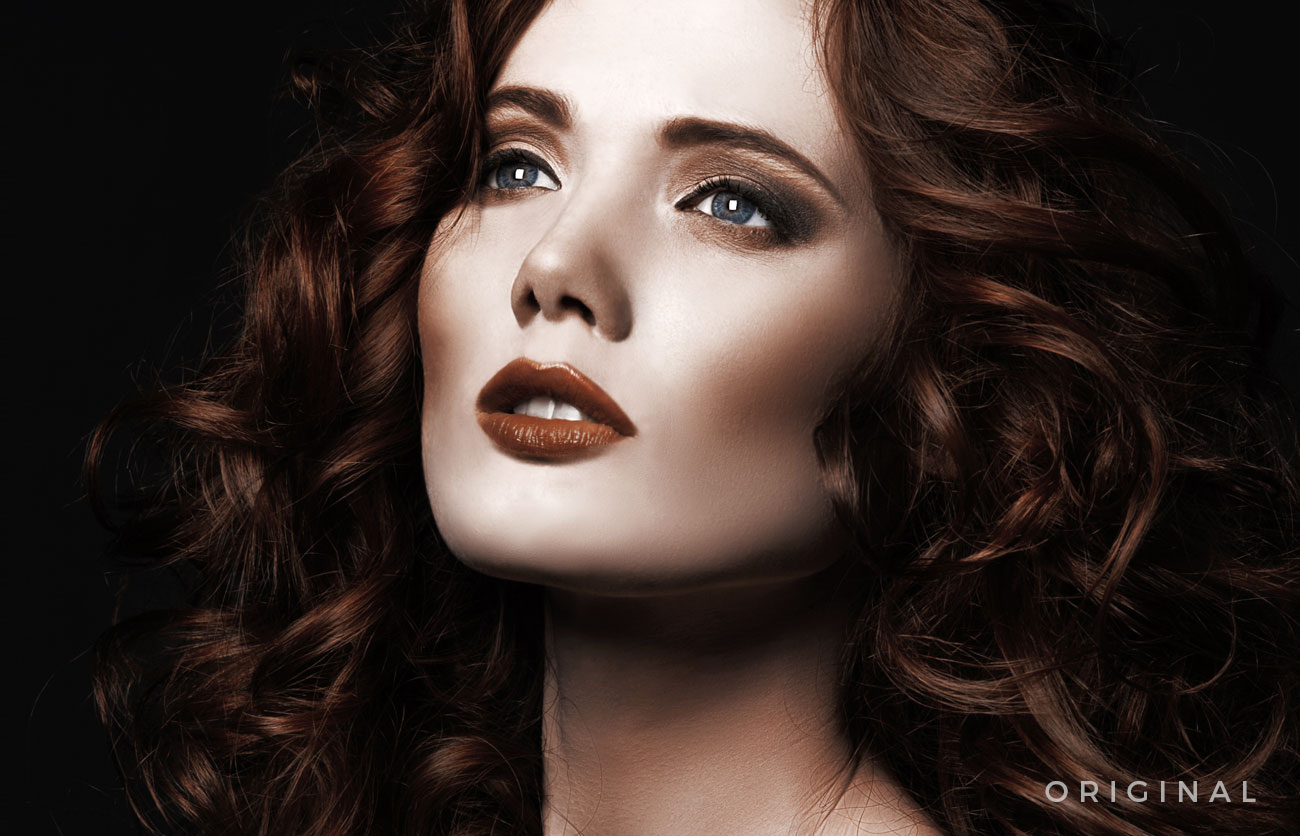 < >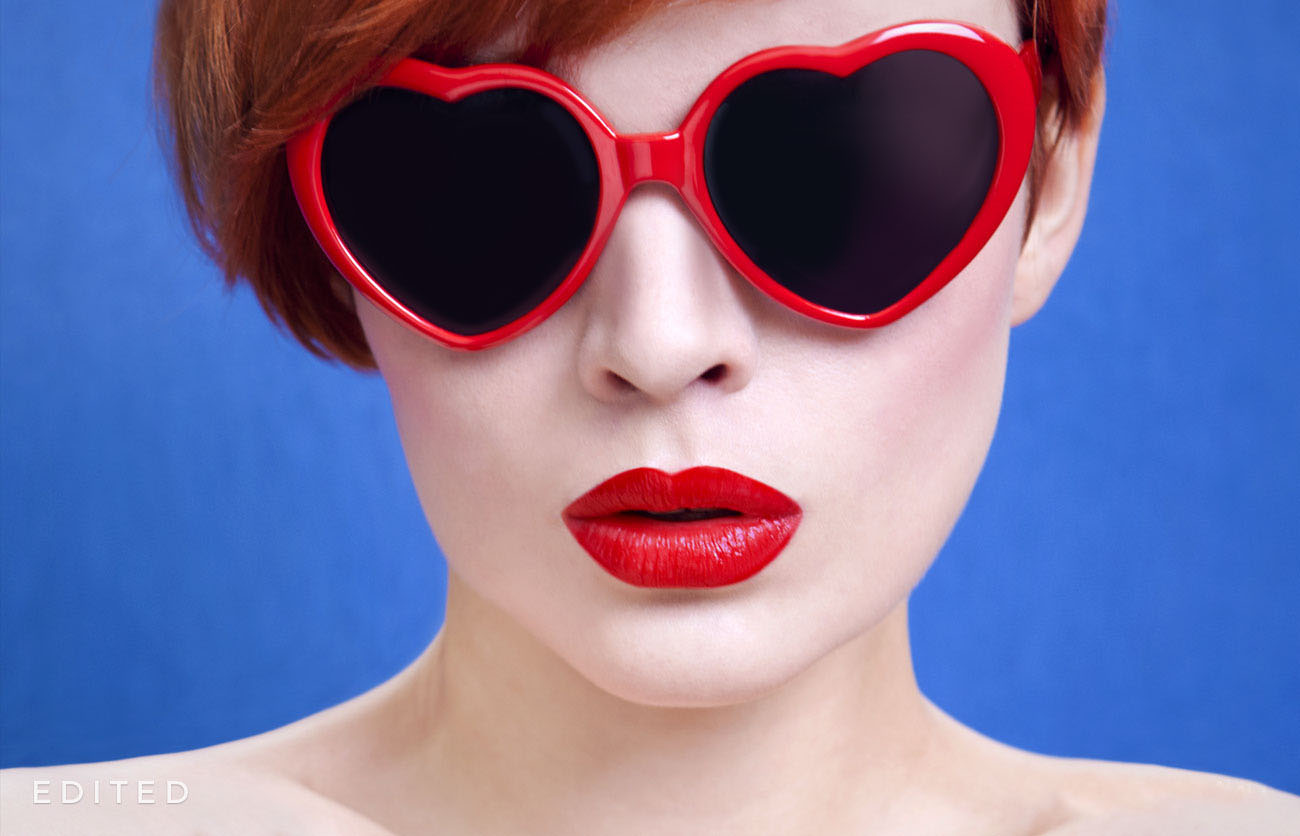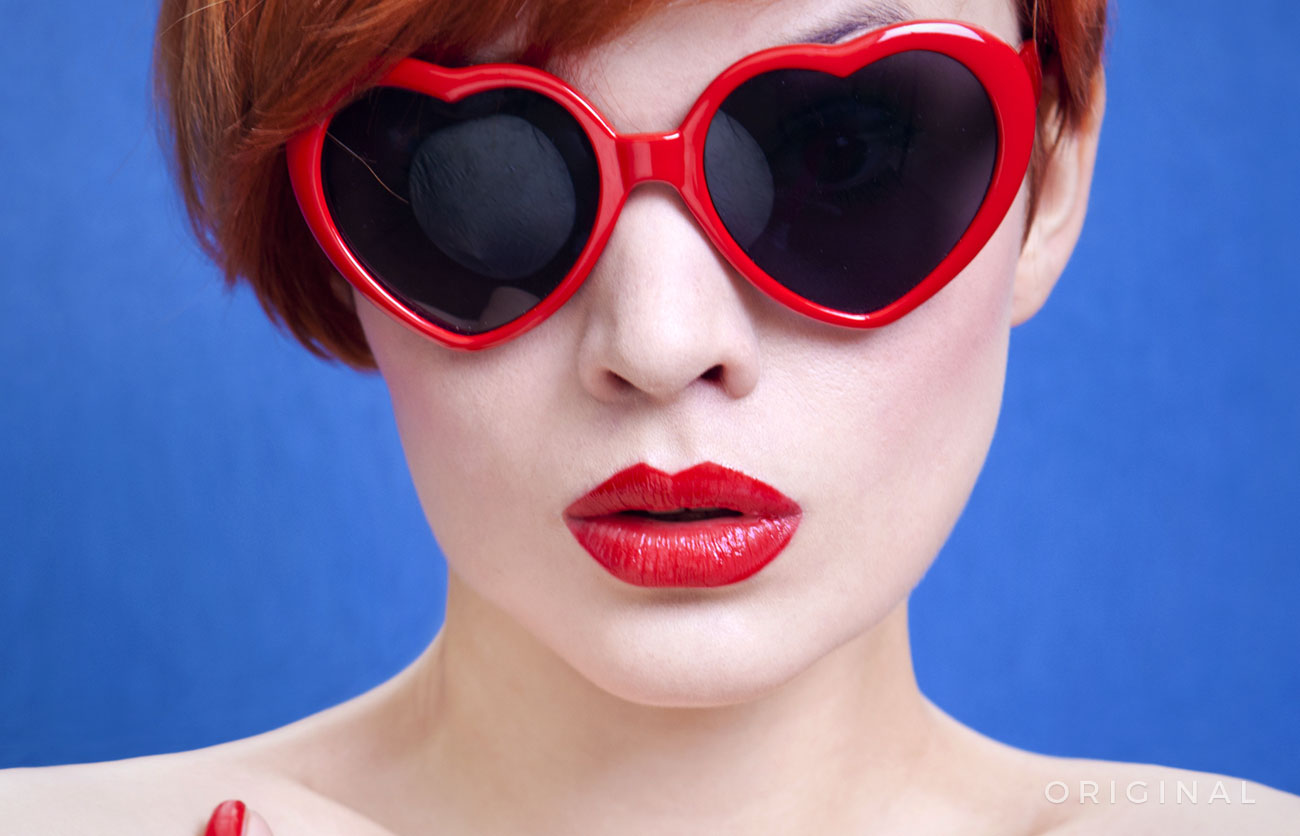 < >
Site Configuration
WordPress + Woocommerce
WP Bakery Page Builder
Proprietary WP theme
Designed with Figma
Brand Design
Brand strategy
Color palette 
Typography
Logo
Brand guide
Collateral Design
Stationery
Business cards
Promo notebook
Lookbook / catalog
Packaging
Visual Design
Photography selection
Photo editing and correction
Custom Woocommerce emails
Custom Mailchimp email templates
Content Creation
In-depth copywriting
Copy editing
Fullscreen homepage, loading page, product page.