Clarus Dermatology
Minneapolis, Minnesota
Founded by the accomplished Dr. Neil A. Shah, MD, FAAD, Clarus Dermatology provides the highest quality medical, surgical, and cosmetic dermatology services in St. Anthony, Minnesota.
PROJECT TYPE
Brand • UX • Visual
My Role
Creative Director
UX Designer
UI Designer
Visual Designer
Info Architect
For a contemporary feel, I went with a bright blue and crisp white color palette, with light and dark gray accent colors. The logo consists of a negative space, abstract "c" and "d" monogram, set within an icon that represents medicine, health, and well-being. Dr. Shah decided on a light sans-serif font for the title to keep with the modern aesthetic.
For the website (and all of the design elements), we selected photography with great care. My aim was to show lots of fresh faces without looking like that same overused "generic diversity" group photo so commonly seen in the industry. In many instances, the primary bright blue hue was overlaid to saturate the photo and take focus away from race and gender.
The website provides extensive medical dermatology information and useful patient tools such as online bill pay, a Virtual Acne Program, online sign up forms, portfolio with before and after photos, interactive educational slideshows, and more.
Over the years, I've designed many print items for Clarus, including seasonal posters, permanent advertisement posters, medical brochures, clinical banners, and magazine ads.
Although Dr. Shah was adamant about keeping patient photos natural and unaltered, some editing and correction was necessary for the photos used in print. The following show pre and post edited photos used in Clarus' magazine prints. Editing consisted of heavy skin correction and color balance, and very subtle reshaping.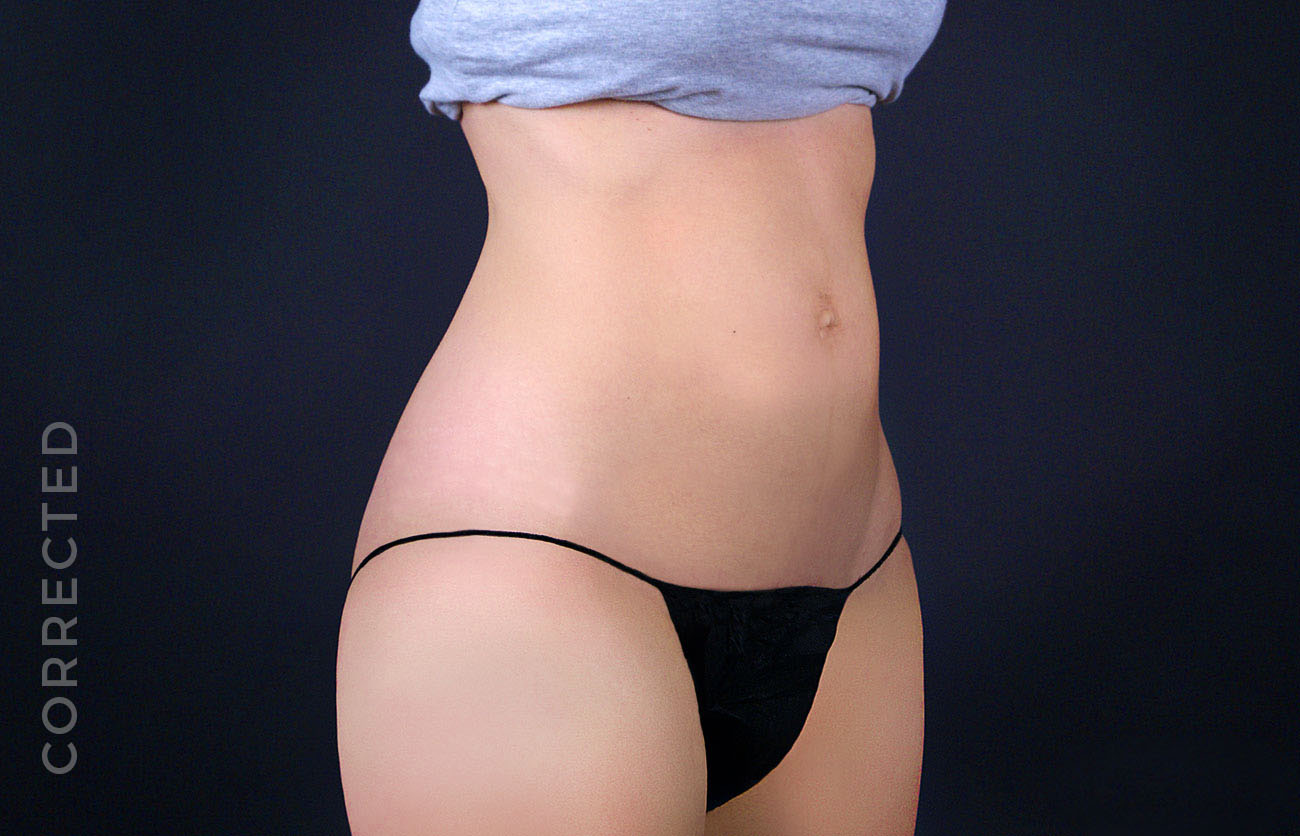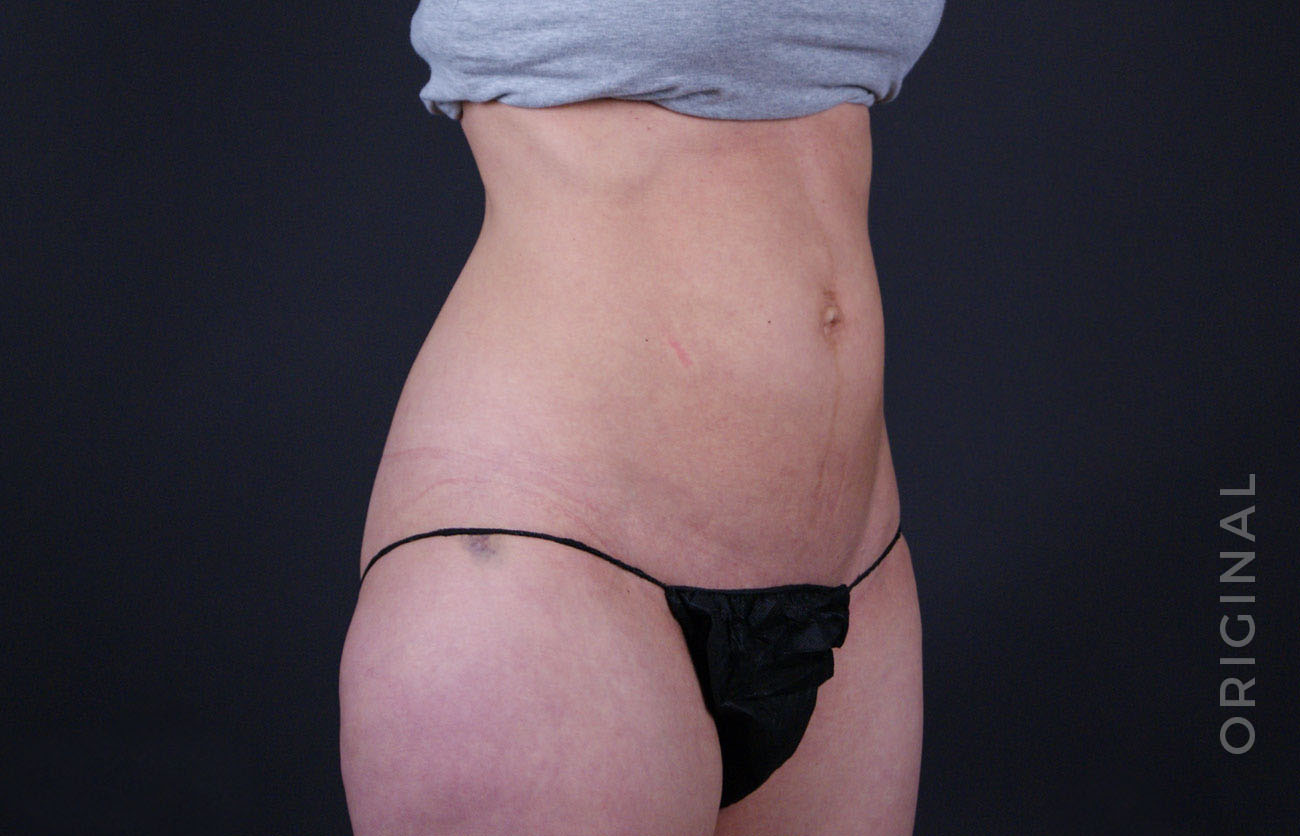 < >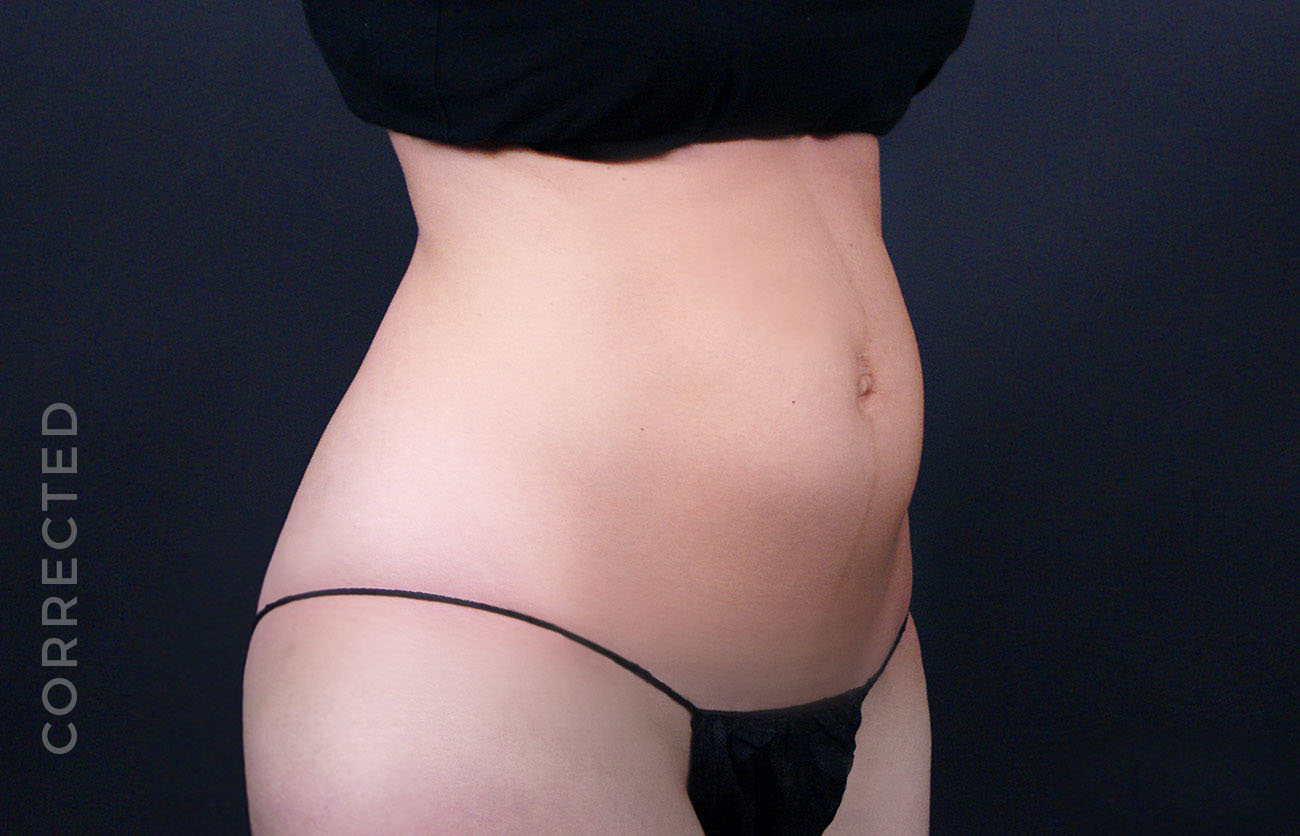 < >
Site Configuration
WordPress
WP Bakery Page Builder
Proprietary WP theme
ADA-compliant
Designed with Figma
Brand Design
Color exploration / palette
Typography exploration / definition
Logo
Brand guide
Collateral Design
Business cards
Appointment cards
Tri-fold brochures
Pens, notepads, magnets
Postcards
In-office posters
Roll-up banners
Magazine ads
Visual Design
Photography selection
Photo editing and correction
Digital art
Custom Mailchimp email templates