Process
…. Details coming soon…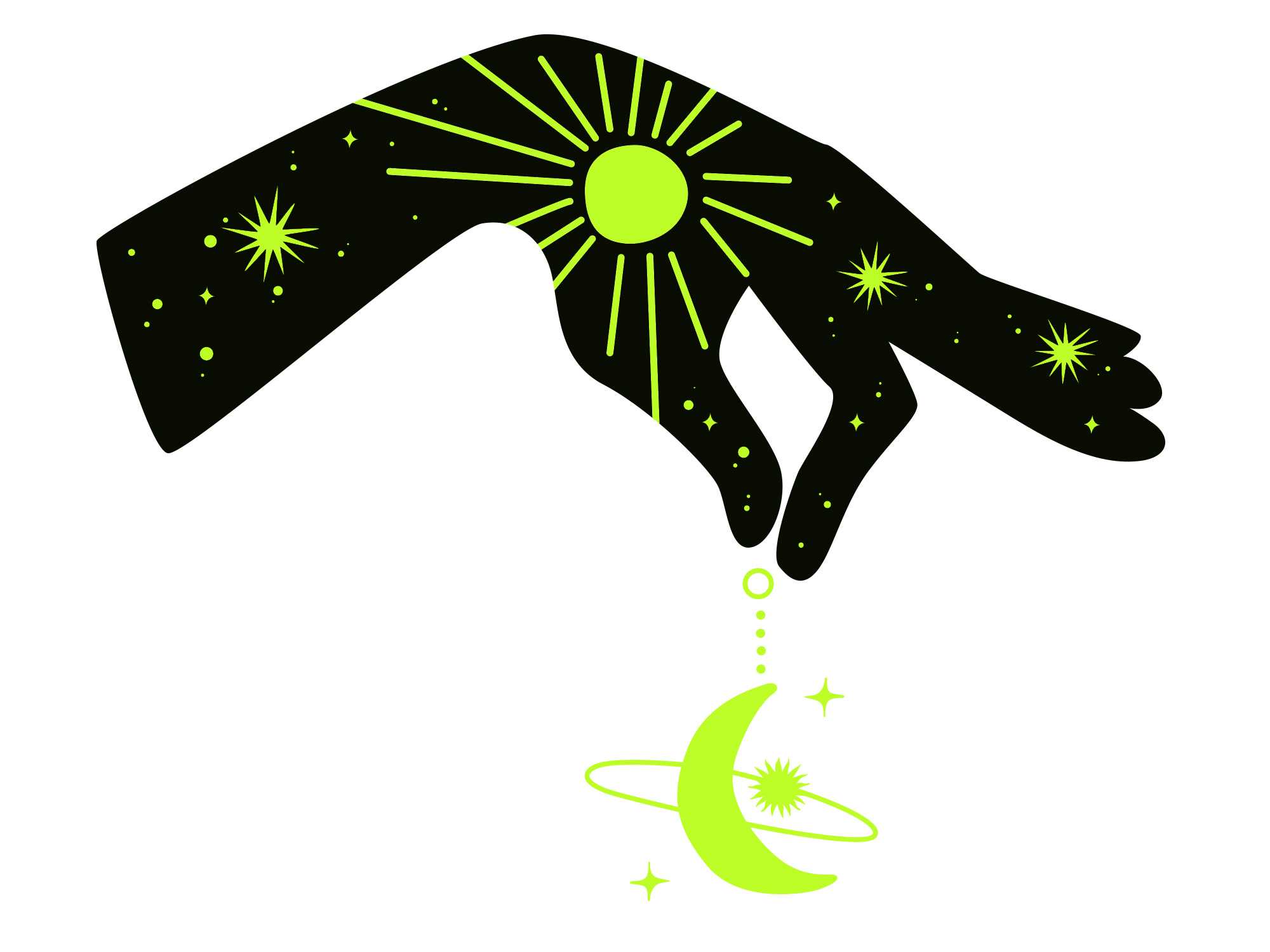 Methodologies & Structures
Digital design has come a long way since I first entered the industry, especially web design. The design process varies greatly for every client and project, but there are a few methodologies I like to use to create a structured process.
Design methodologies:
Human-Centered Design
Human-Computer Interaction
Design Thinking
Atomic Design
Design Direction
Although I gravitate towards hands-on design roles, I have nearly a decade of experience as a Creative Director in a fast-paced agency setting, and 15+ years as an Art Director in a range of industries.
Directorial expertise:
Creative direction
Art direction
Content architecture
Brand strategy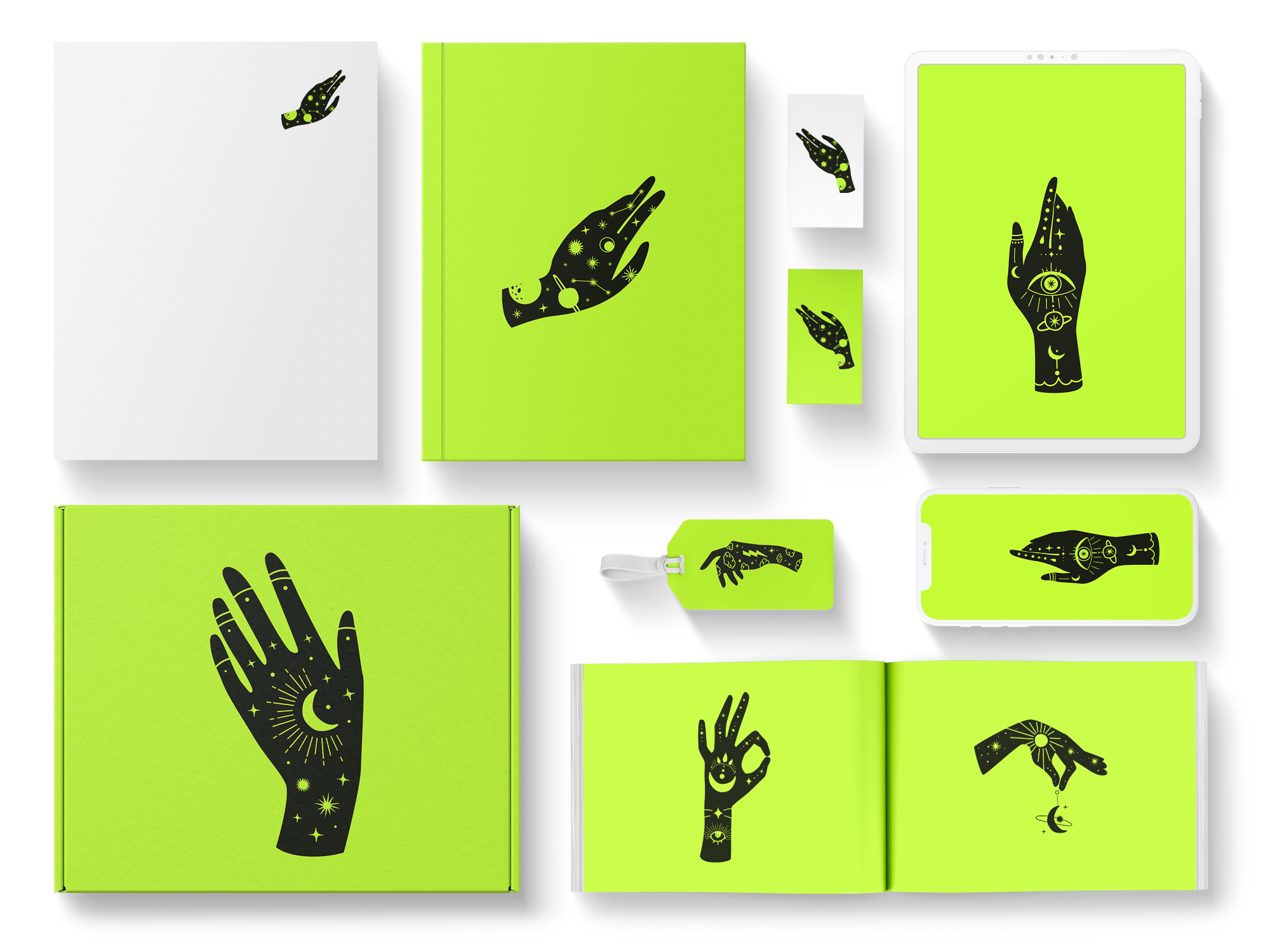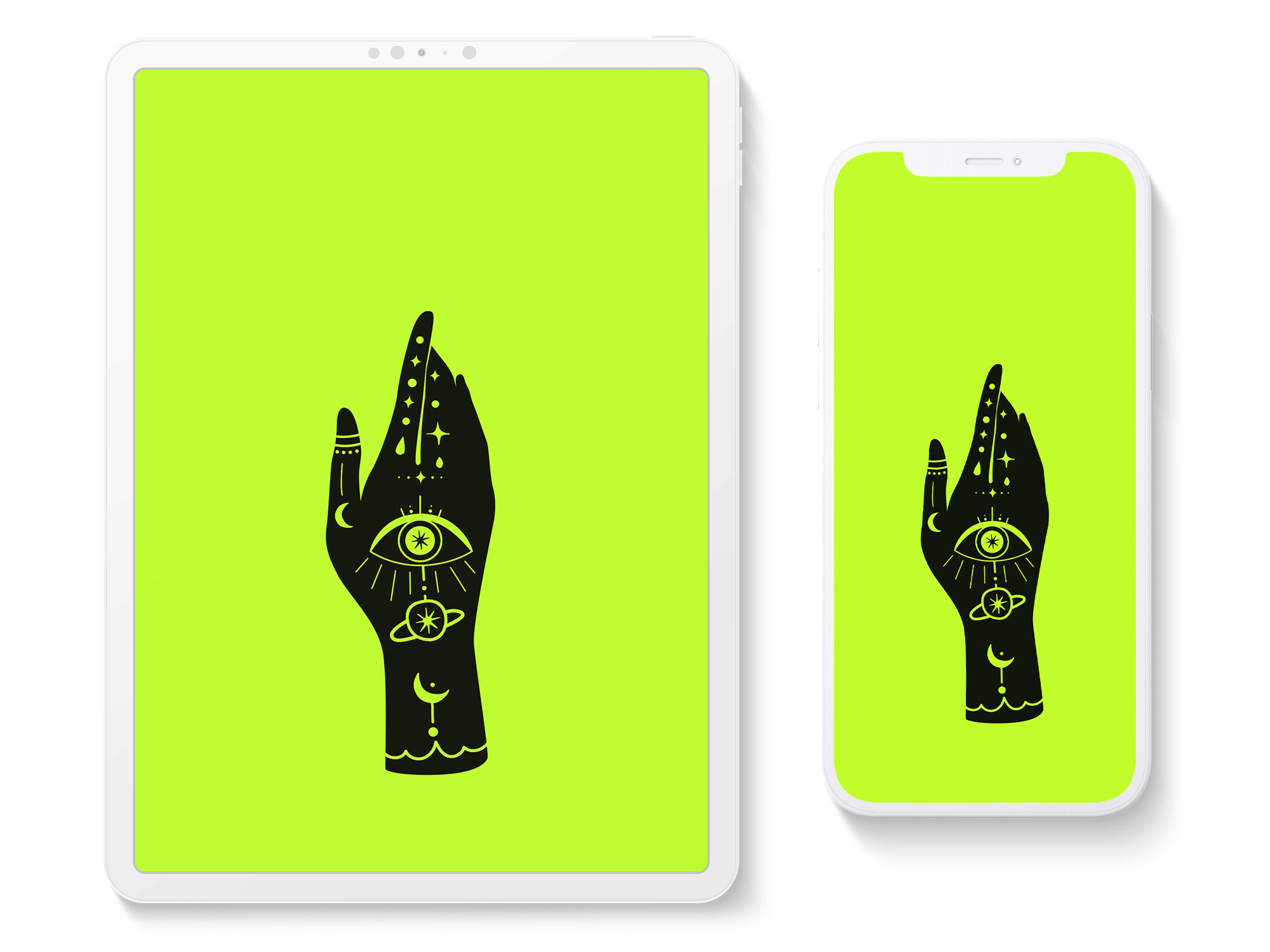 UX Design
UX (user experience) design is a primary specialty of mine. Over the years, I've evolved from UI Designer, to Web Designer, to UX Designer with emphasis on Human-Computer Interaction and the concept of form + function.
For UX projects, I work within the space of Design Thinking; a production methodology that I adapt to each individual project to reach an optimal balance of quality, time, and budget. My experience as a web developer allows me to visualize how modular designs will function in a live environment, across the spectrum of modern devices. This ability has proven invaluable, as it allows me to evaluate and adjust design elements before development, which streamlines the entire design and development process.
UX design expertise:
Project research and discovery
Moodboards and journey maps
Information architecture
Low fidelity / wireframing
High fidelity / polished comps
Visual Design
Visual Design is an encompassing and overlapping discipline that can include graphic design, brand design, and UX / UI design, depending on the project. Visual design includes promotional and marketing graphic design, all manner of print design, email design, B2B and B2C design, OOH design, and more.
Visual design expertise:
Print design
B2B, B2C design
Editorial design / layout
Packaging design
Email design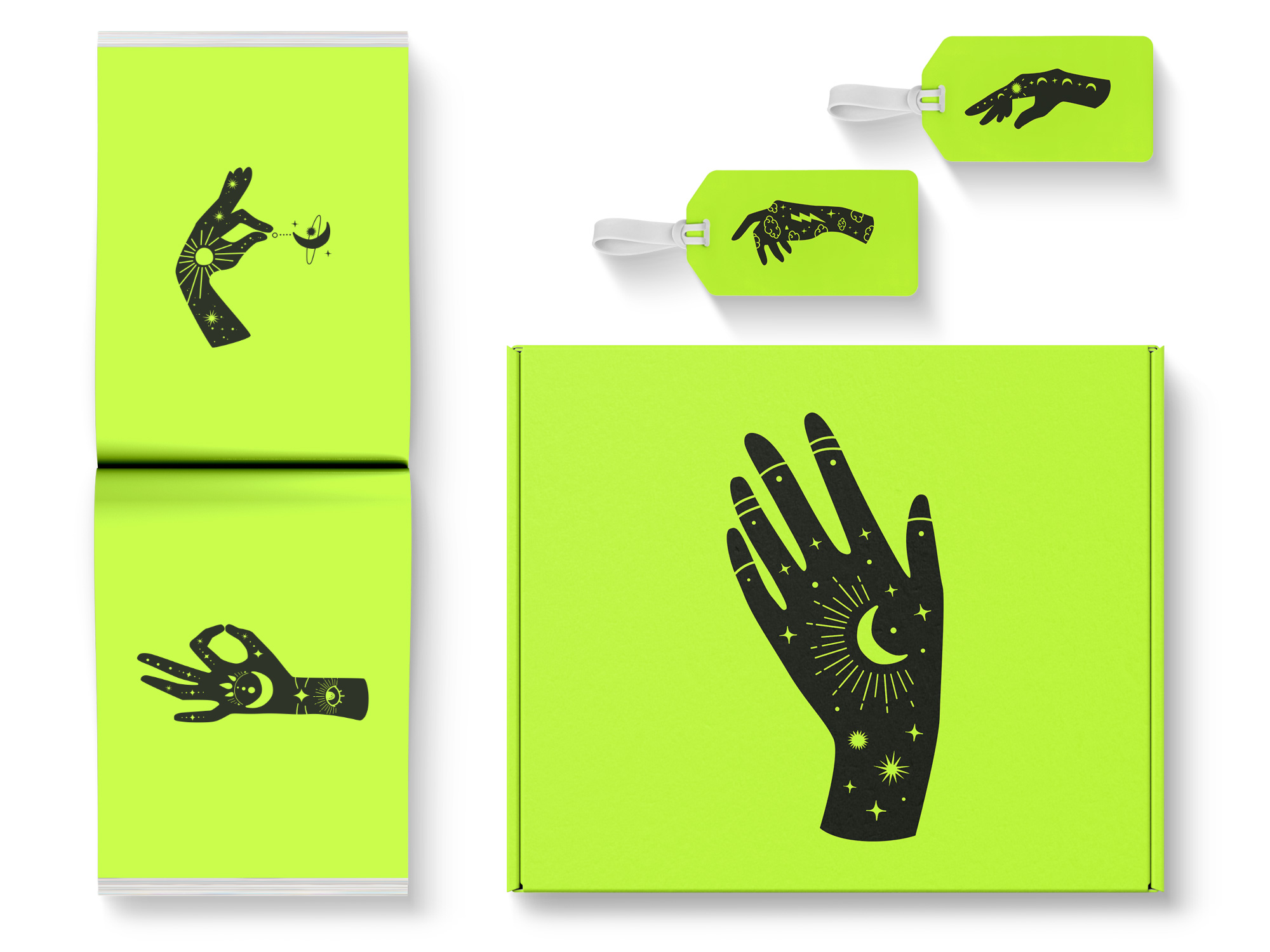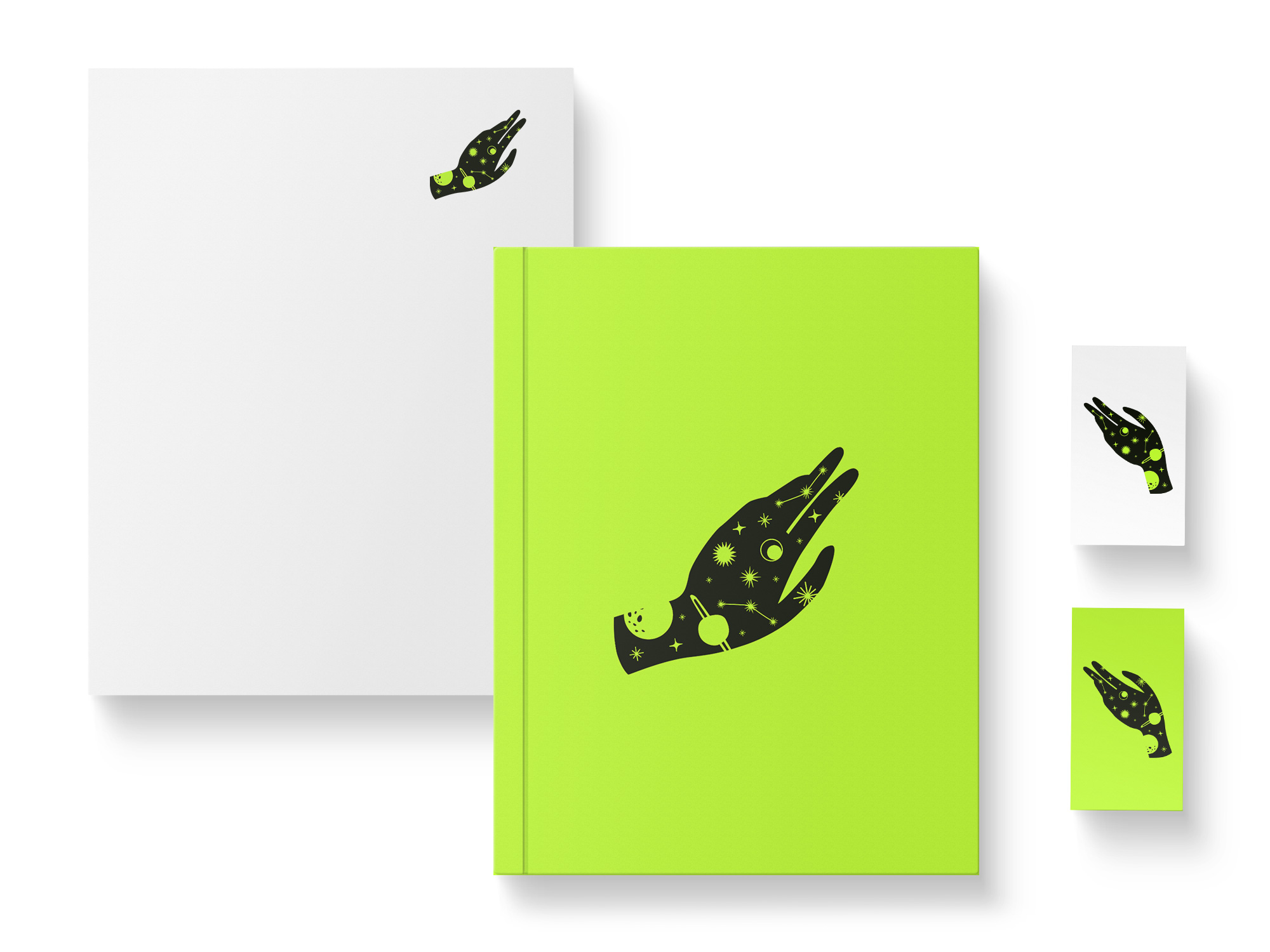 Branding & Corporate Identity
Branding is unique for every client, and can vary greatly in depth and scope. I specialize in helping clients develop effective brands that carry their messages.
Branding expertise:
Brand strategy
Style / brand guides
Color palette definition
Typography definition
Logo design
Photo selection and styling
Press kits